HOW WE DESIGN A PRIVATE TOUR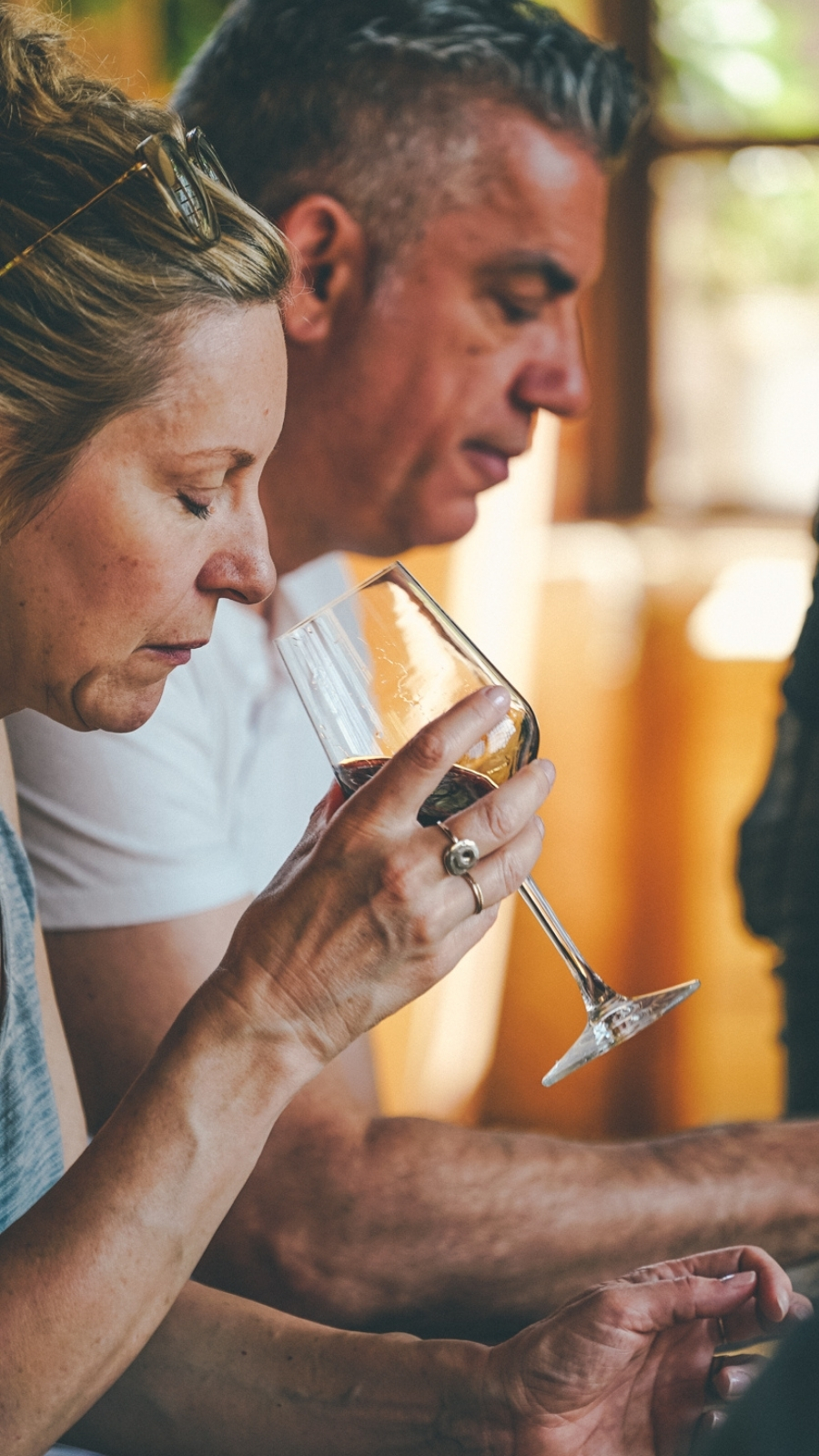 Everything begins with a travel inspiration. After, comes the desire of having an authentic and unforgettable experience to go home with, that fits your clients like a tailor-made dress. This is our unique objective. We are the In-destination specialists that create, thanks to 10 years of experience in designing and organizing local high-end experiences, unique travel emotions to go beyond your clients expectations. Everything begins with an idea, an inspiration. The deep desire of getting in touch with the real Italian culture, traditions and unique beauty. That's what your clients want, sometimes they are wine lovers, other times they are passionate about heritage, or foodies or just curious.The tailor-made activity we offer is an immersive and emotional journey created from your clients wishes. After designing the tour, we provide our net offer so you'll feel free to add the markup you think is more appropriate. We are always at disposal for more information, explanation, for adjusting the offer or defining details. We do everything it's necessary to make our proposal valuable for your clients and for you. Once the offer is confirmed and the reservation done, we will send you a summary of the experience, so you'll have a precise reminder of what your clients want.
You tell us what they want, and we do our best to make their dreams come true. We listen to the request, we suggest, we create and finally, we make it happen. Starting from your client's wish and budget we design the tour, like an attentive tailor, we take the measures and with our local experts and selected In-destination partners, we create the experience. A few weeks before the tour our booking office will send you the complete program with details of the experience and we will look forward to receiving your guests. Having an In-destination team means also that for any issue or unforeseen events we are there if you need us.
We care about your clients and about their holidays. By providing every experience with our in-house team we can guarantee the high-quality standards for every activity. We understand the value of what we offer and how this is important for you and your clients. That's why we will always be your business on the ground, we'll be there when you need us and out of sight when you don't.You'll be sure that whether in Verona, Venice, Milan, Turin, Lake Garda or in the Prosecco hills, your clients will get the highest level of service thanks to local expert guides, wine experts, chefs, our tour designers, our booking managers and selected partners. We all share the same passion about our job and our desire to guarantee breathless emotions and unforgettable experiences for your guests.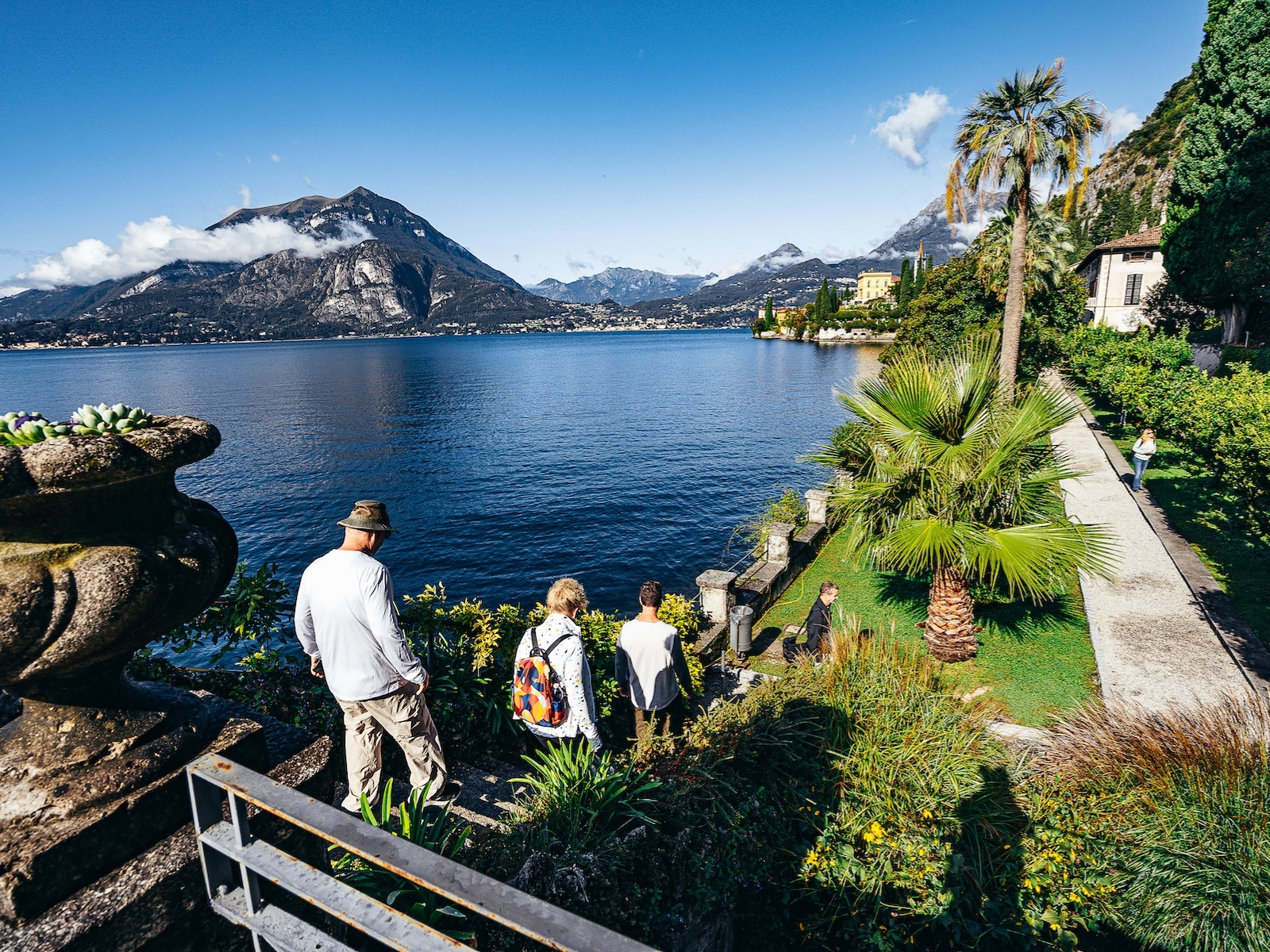 Want to be inspired or do you need help designing unique experiences?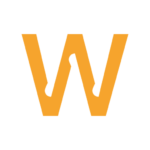 Ways Srl
Vicolo Carmelitani Scalzi 14B
37122 Verona, Italy
P.Iva IT-04676500236
PEC waystours@legalmail.it
T. (+39) 045 5701561
Email info@waystours.com

Licensed Tour Operator
Ways Experience
authorization n. 132604 by Veneto region
Public liability insurance n.177807733
by UnipolSai Assicurazioni Spa
Guarantee fund n.1-4125 by Il Salvagente