Services
By providing every experience with our in-house team we can guarantee the high quality of every activity. It could be a cooking class, a day trip or a walking tour in the city, there you will meet our local team who will welcome you in the best possible way to make you experience unforgettable emotions
Walking Tours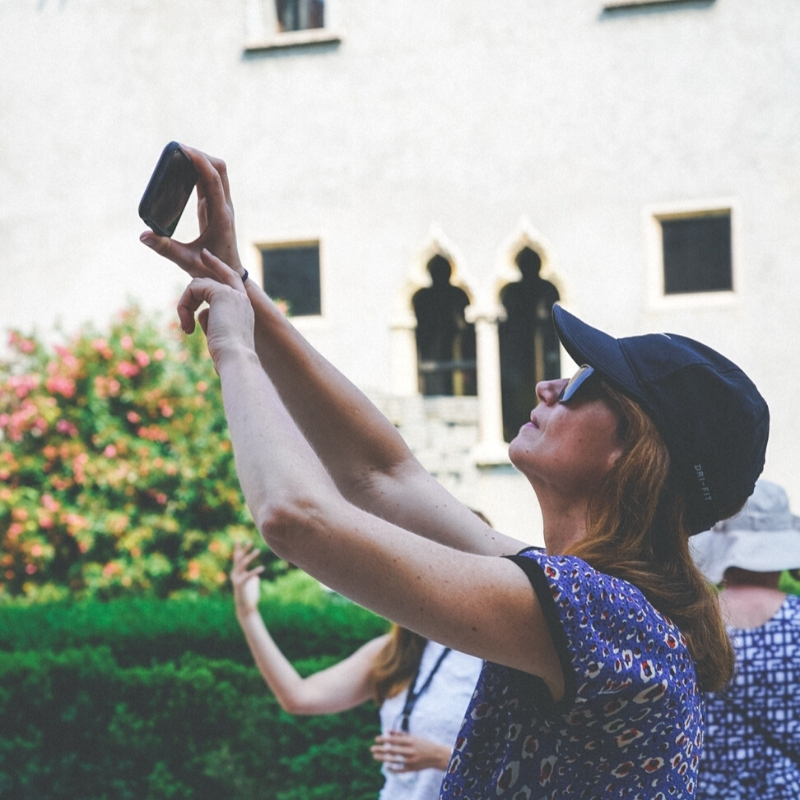 Whether walking or biking, Ways guides will always let experience the best places of the cities. Exploring the heritage of northern Italy between art and history to discover great monuments like Arena di Verona, Basilica di San Marco, Duomo di Milano or Royal palace in Turin. 
Food & Wine Tours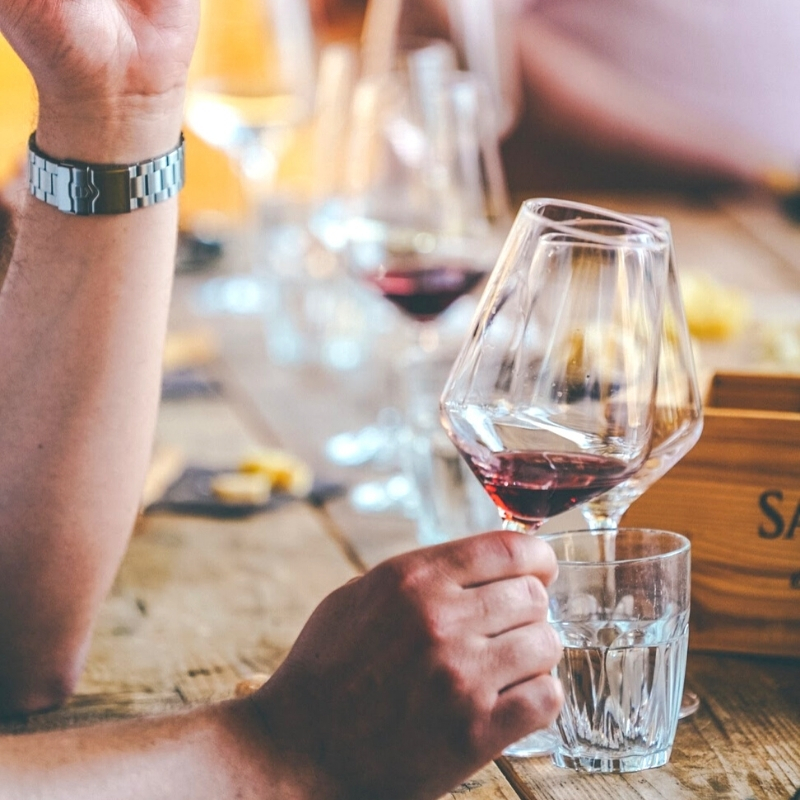 The best way to discover the northern Italy food traditions is with a Ways foodie guide. Meeting the authentic locals, savoring delicious recipes, discovering authentic traditions and the small producers. These are experiences will allow to explore Italy from a brand-new perspective, made of great simplicity and unique flavors
Local Experiences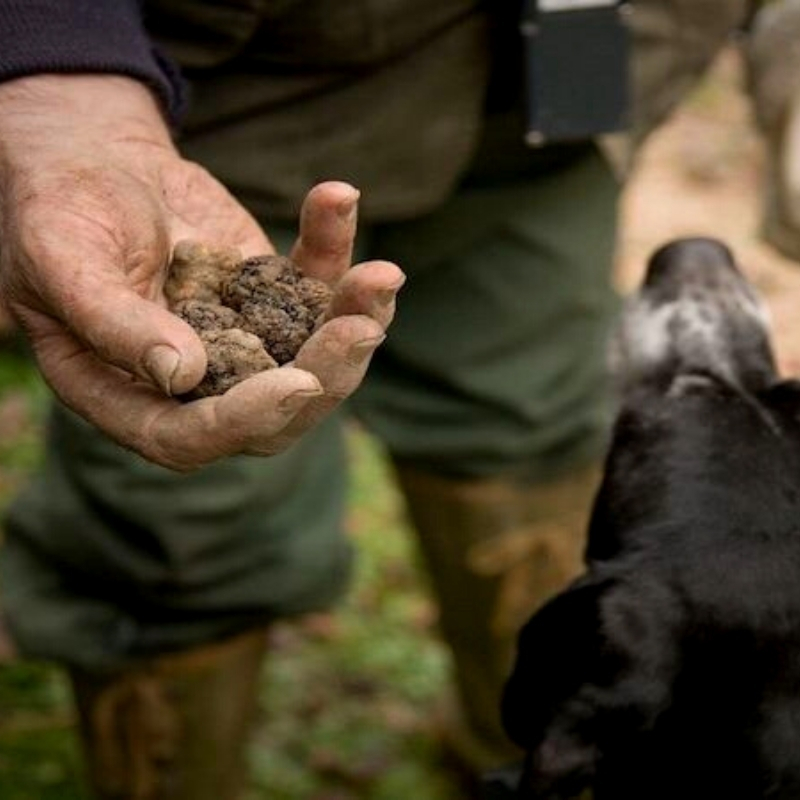 We live locally and we can help your travelers exploring Italy more than a touristic way, we can open doors to a world of possibilities for high touch cultural experiences to make live unforgettable emotions
Small-Group Tours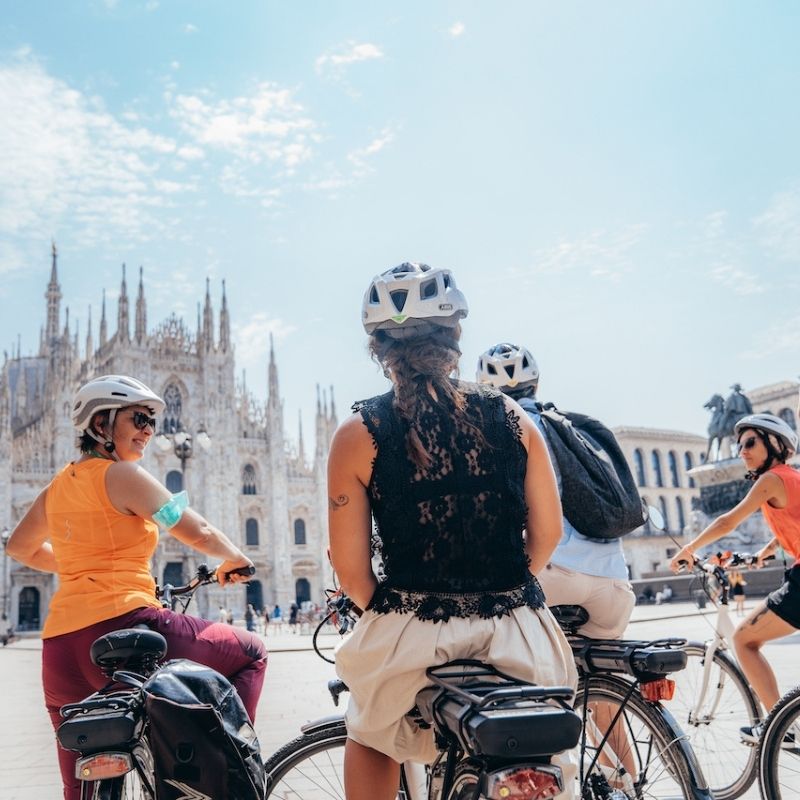 Visiting a city with a group tour can be interesting, not only for the price, but above all because, being part of a small-group, offers the opportunity to socialize and meet other travelers. We respect the maximum number of 12 pax to ensure high-quality standards of the experience
Day Tours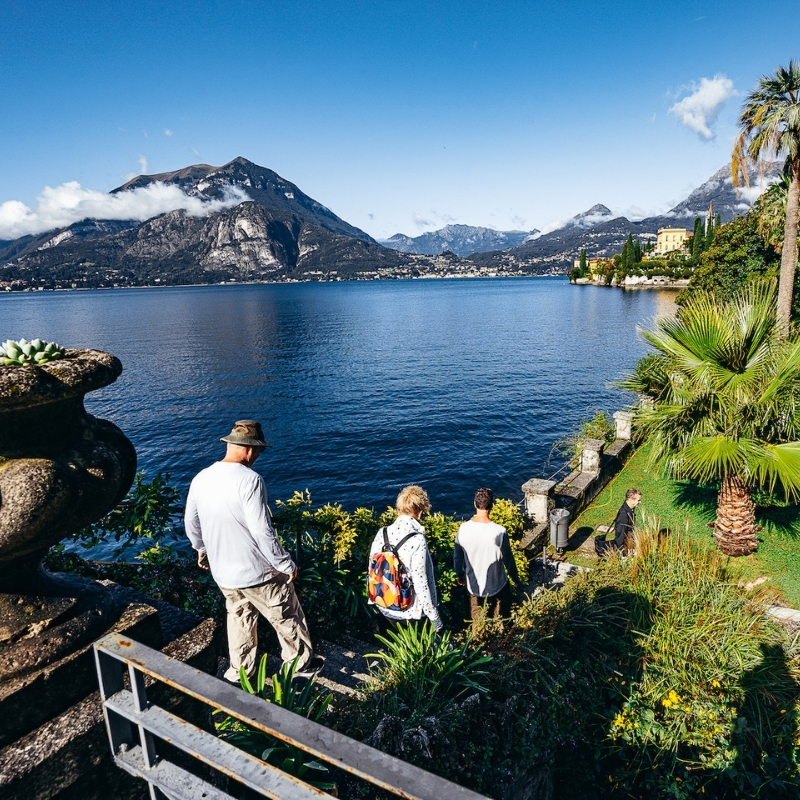 North of Italy is ideal for day touring exploration, starting from the main cities you can reach amazing destinations like Dolomites mountain, world-famous northern lakes of Como and Garda, and the beautiful small cities of Vicenza, Padua, Parma and Bologna.
Multiday Tours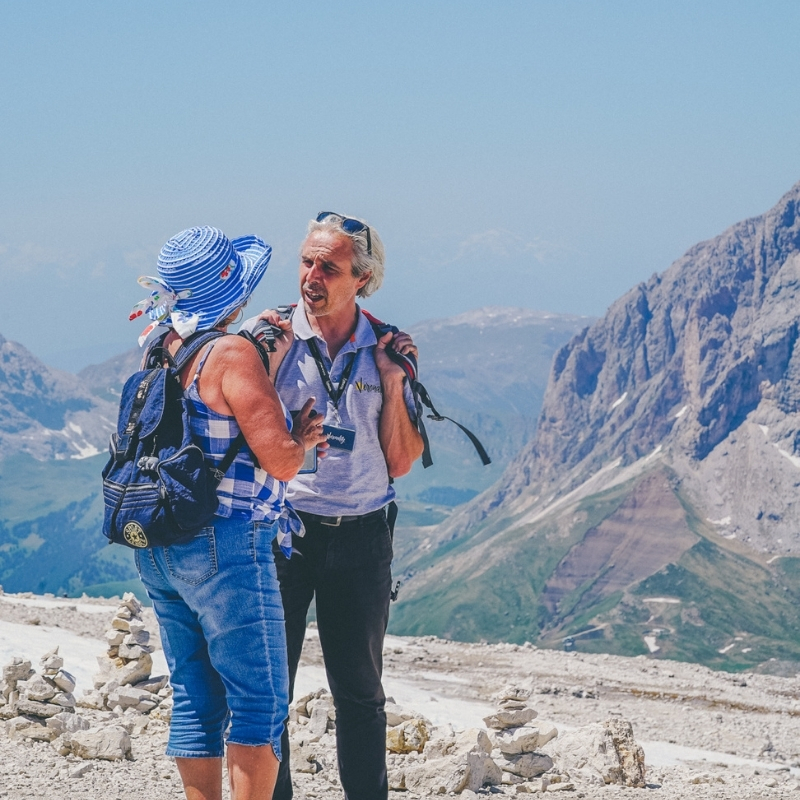 Ways team and organization is your ground partner for multi-day vacations of northern Italy, starting from the main airport of Venice or Milan we will lead to explore the most famous sites and the hidden gems of our territory. We can arrange all you need: transportation, guides, experiences and accommodation, everything suitable for your guests
Bespoke Tours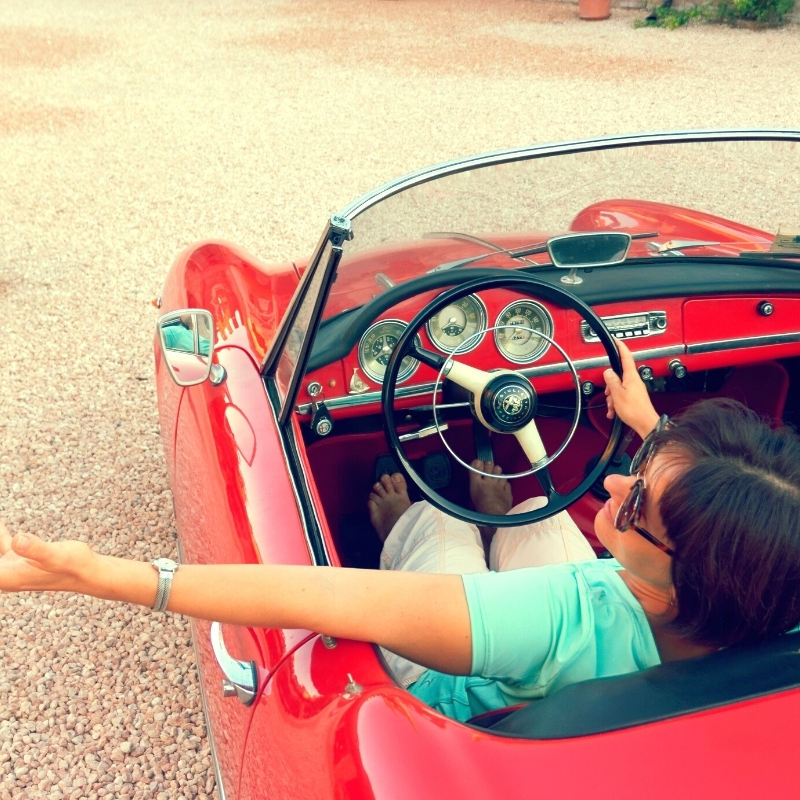 We are on the ground to provide the support your travelers need in destination, whilst also giving them the freedom to explore as they choose on a tailor-made tour. We are focused on creating immersive and authentic experiences for FIT travelers. (Read more)
Private Transfers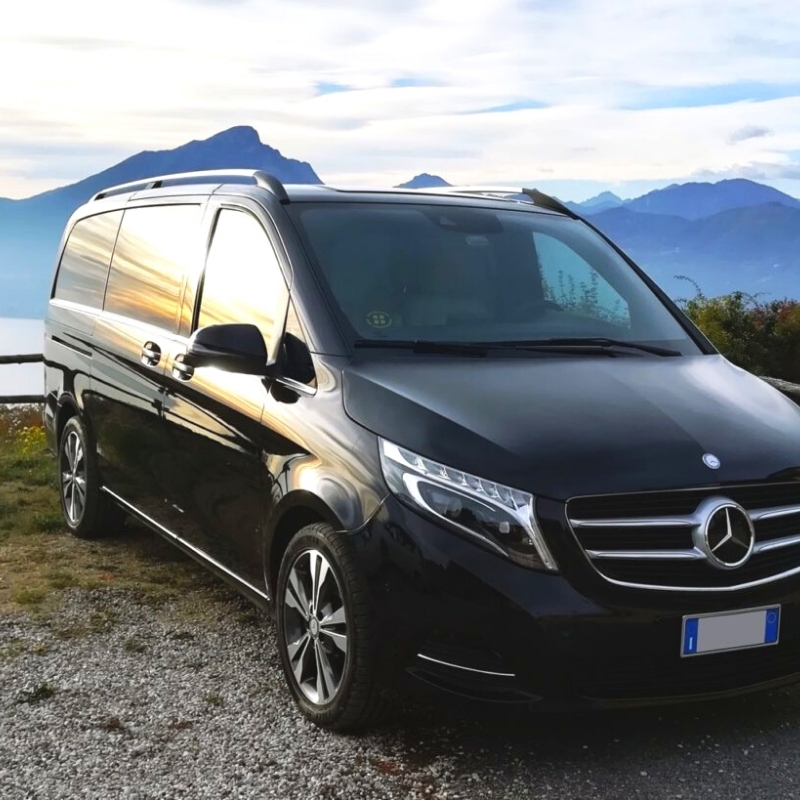 From the airport, to hotel or between destinations, we connect people and places with comfortable, luxury and convenient transfers. We are your trusted partner on the ground to help your customers enjoying a relaxing vacation. Traveling can have its stressful moments. Our private drivers are  all professionals and english speakers
Selected Accommodations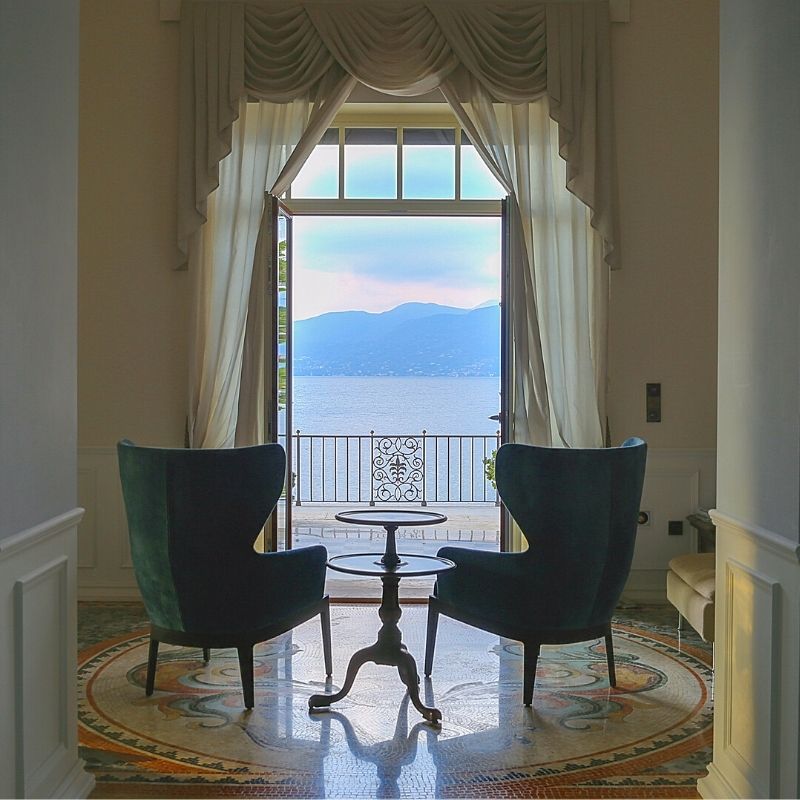 Ways local experts are you perfect partner to find the right location. We can suggest and provide a selection of special accommodations from Venice to Turin. Ways team searched, inspected and selected the best locations like villas, boutique hotels, country relais and luxury suites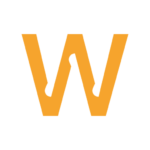 Ways Srl
Vicolo Carmelitani Scalzi 14B
37122 Verona, Italy
P.Iva IT-04676500236
PEC waystours@legalmail.it
T. (+39) 045 5701561
Email info@waystours.com

Licensed Tour Operator
Ways Experience
authorization n. 132604 by Veneto region
Public liability insurance n.177807733
by UnipolSai Assicurazioni Spa
Guarantee fund n.1-4125 by Il Salvagente