One year into Covid emergency
One year. This is the exact time in which our lives changed, completely. The great results that we gained during the past years have been an incredible success for us. We constantly doubled our expectations year after year, until the record in 2019. Our society planned an internal renewal to better face the future challenges and to facilitate the development of our project. Then, we faced an unpredictable situation. Italy, in February, was overwhelmed by a terrible event.
In a few days we changed our feeling from the enthusiasm of a new season that was about to begin, to the fear for the world outside our homes. This terrible anxiety is difficult to tell, just a few days before we heard of a lockdown in China and it was not just very far from us but also hard to believe. In a very short time we were in the same situation, thinking about globalisation and how fast something that is happening in the other side of the world could affect us, in a good or, in this case, in a bad way.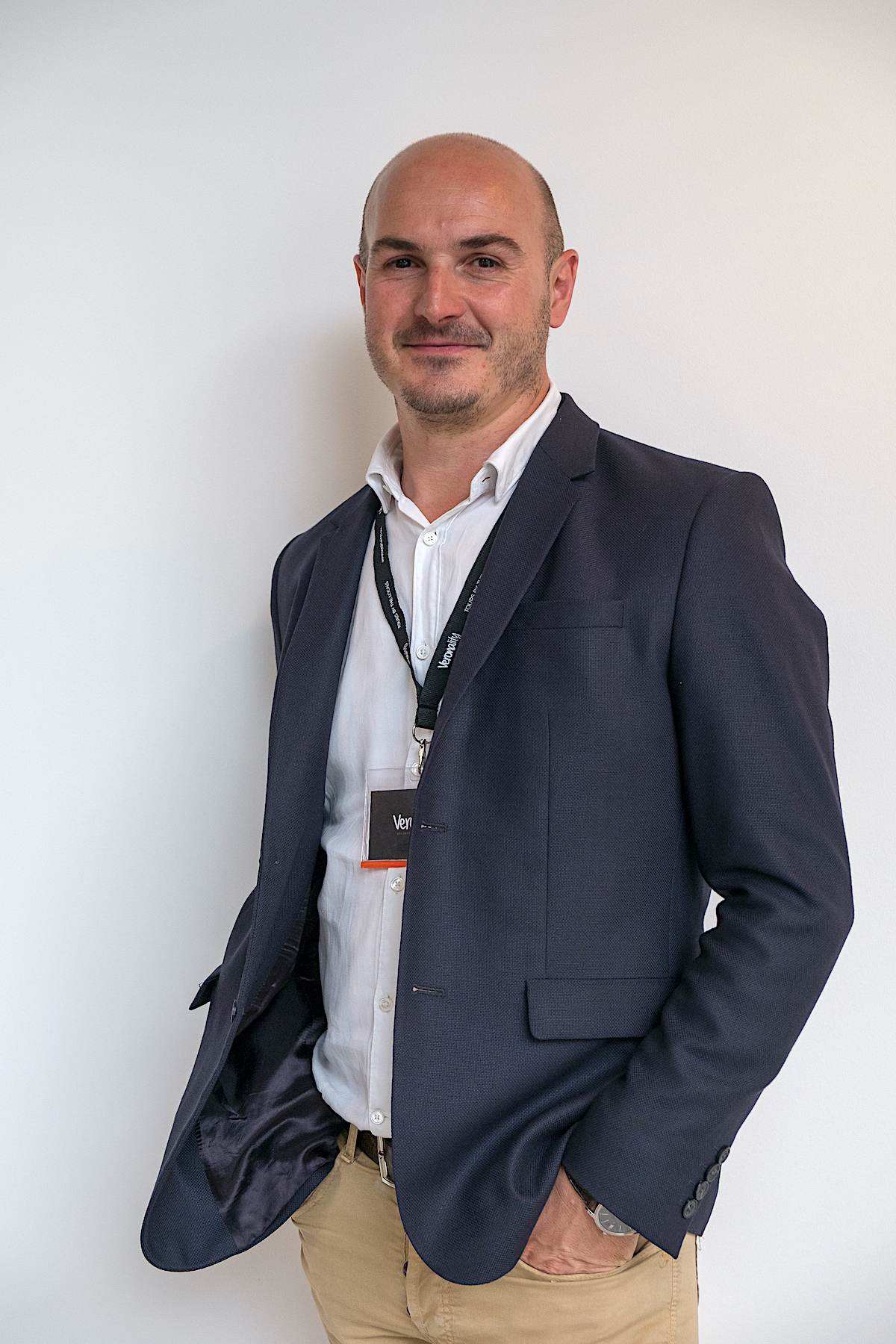 After a moment of insecurity I realized that we were entering into a storm, something that as a sailman, I know very well. I was aware of the emergency that was beginning and that we needed to protect the weakest of the group, taking measures to preserve our navigation, limit the loss and avoid the shipwreck.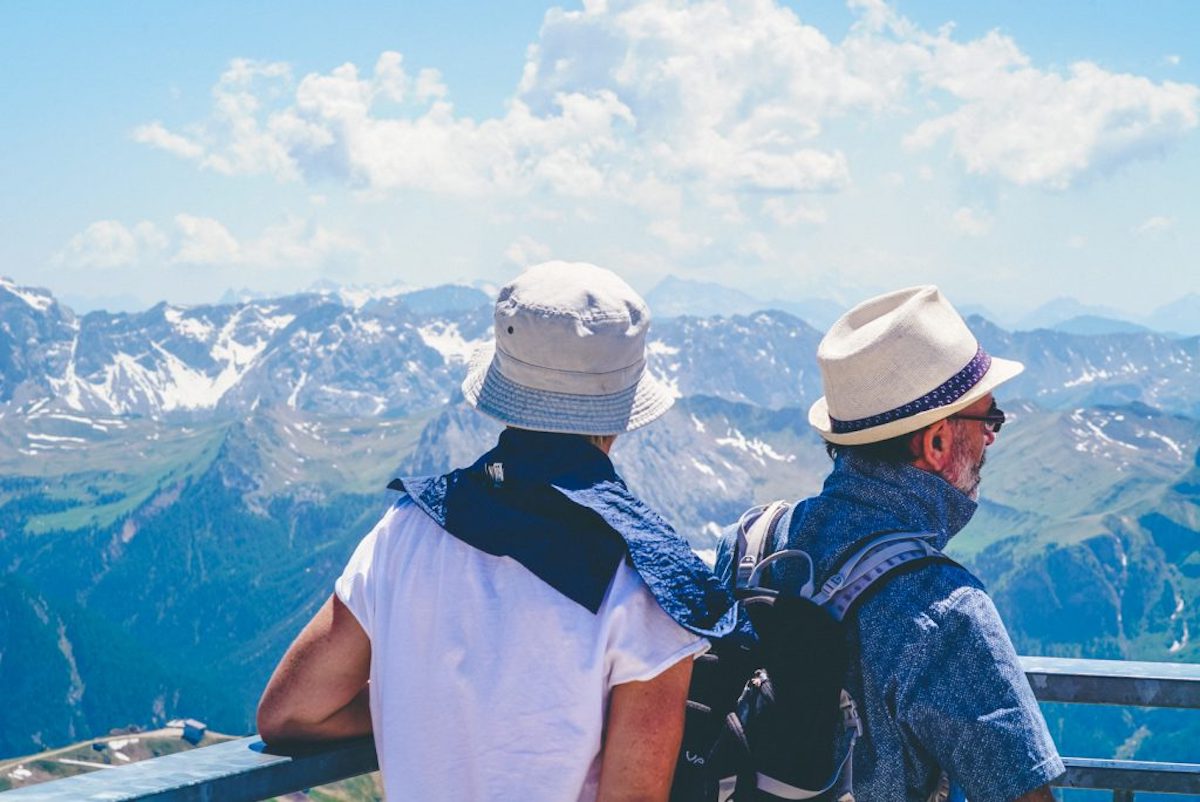 The members of the group became closer and we faced this situation at their best and each of us, with our skills and role, helped in a short time to carry out the manoeuvres that were necessary to survive. Once entered into the storm, we were scared but with the decisions we took and with our strength, we came out of it at our best. 
In Italy, the first lockdown started on March 9th and ended on May 18th and we were there, ready to face our future again, following our path. The reorganization process went through and the first brand Veronality was replaced by Ways, a new beginning for all of us that we dreamed of unifying 4 local teams in 4 destinations: Verona, Venice, Milan and Turin. One professional company composed by local experts, specialists with a great passion for their territory and many stories to tell. Our experiences quickly adapted to a local and less international target. Our willingness to adapt helped us to overcome with success this phase.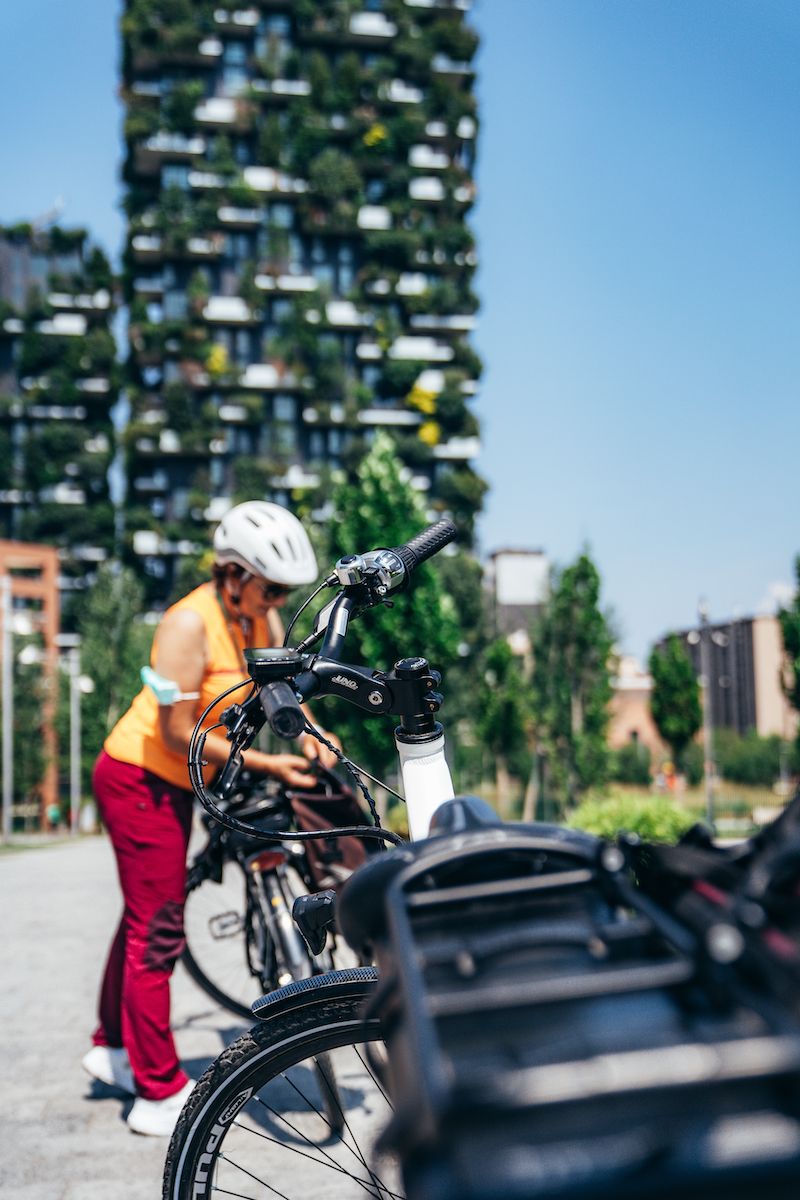 Then, Autumn arrived and the infection started again. People were forced to renounce travelling and moving freely, so we stopped once again. The sea, apparently calm, started to become more raging, violent. But this time the team was prepared and knew what to do. We took this time to think about ourselves, about our role, about our mission. We built teamworks to organize the future restart with strength and determination. We're aware that the tourism we experienced in 2019 would be just a memory. The virus changed our world and our way of living and working. In this phase, we understood how relations, people and community are important for us and for our company. For this and many other reasons, we decided to follow a clear path that will lead us to understand this value, applying it in our single decision. Ways is facing the future with awareness, knowing that tourism will become one with the territory, and that this must be preserved in every aspect: social, environmental and economical.  
Soon the spring will come, nature is waking up and we hope that we will be reborn as well. The vaccination is proceeding quickly and new security measures are established in order to let people travel again. 
The desire to go back to a normal life is strong and global and that's what we all have in common. We are ready, tenacious and certain that we need to face the future with passion and professionalism, and respect the planet to maintain it accessible for the new generations. We are really looking forward to meeting you and hugging each other as we used to do.